Online archive of creative work from the 1980's to the present.
"93 views, maps, diagrams, topological and genealogical charts...many persistent anomalies. "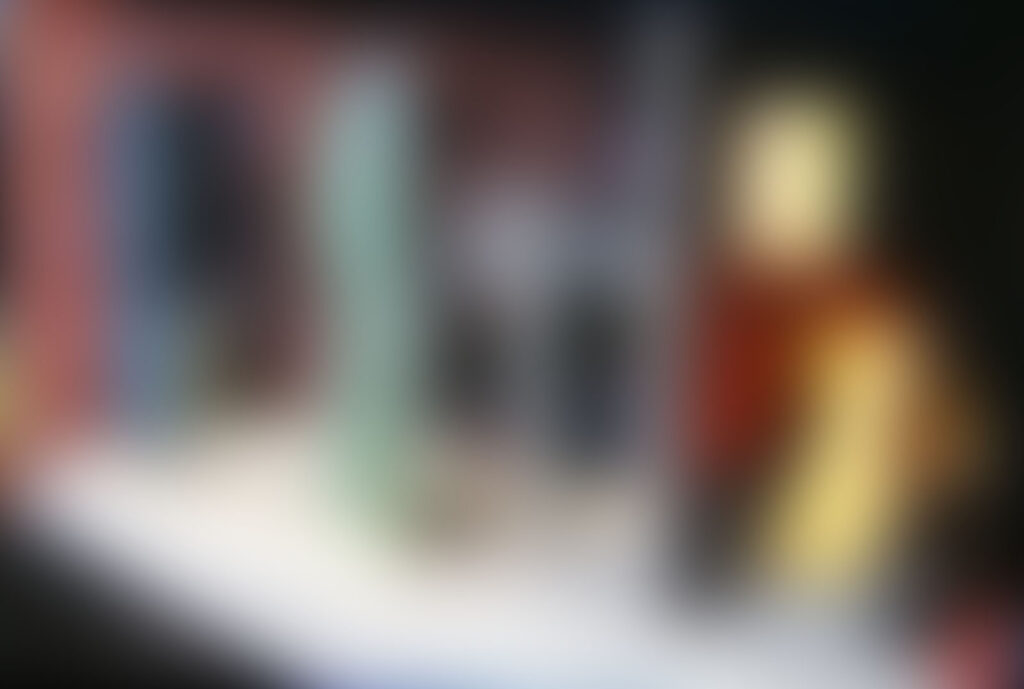 Despite the organizational structure of this website, my work has no real categories. A lot of it is about or involves architecture and sculpture, in a broadly encompassing sense. Some are just structures. Others are just pictures. A model or a drawing may be preparation for something else, or more likely an independent work in itself. There are a lot of recurring themes. The origins and development of culture. History. Individual identity. Our places in the continuum and the potential we can occasionally glimpse. The brute stuff of the universe. Media and material are always secondary, framing the problem is primary. Technique is intentionally deployed as culturally significant language in and of itself. Books and other texts, film, video, and audio projects, all support broader objectives.
Note at website launch, April 20, 2020: The offline archival digital image database currently contains over 2000 images and is growing. This online selection will be periodically expanded, and other bodies of work included.
All content and images © Azby Brown